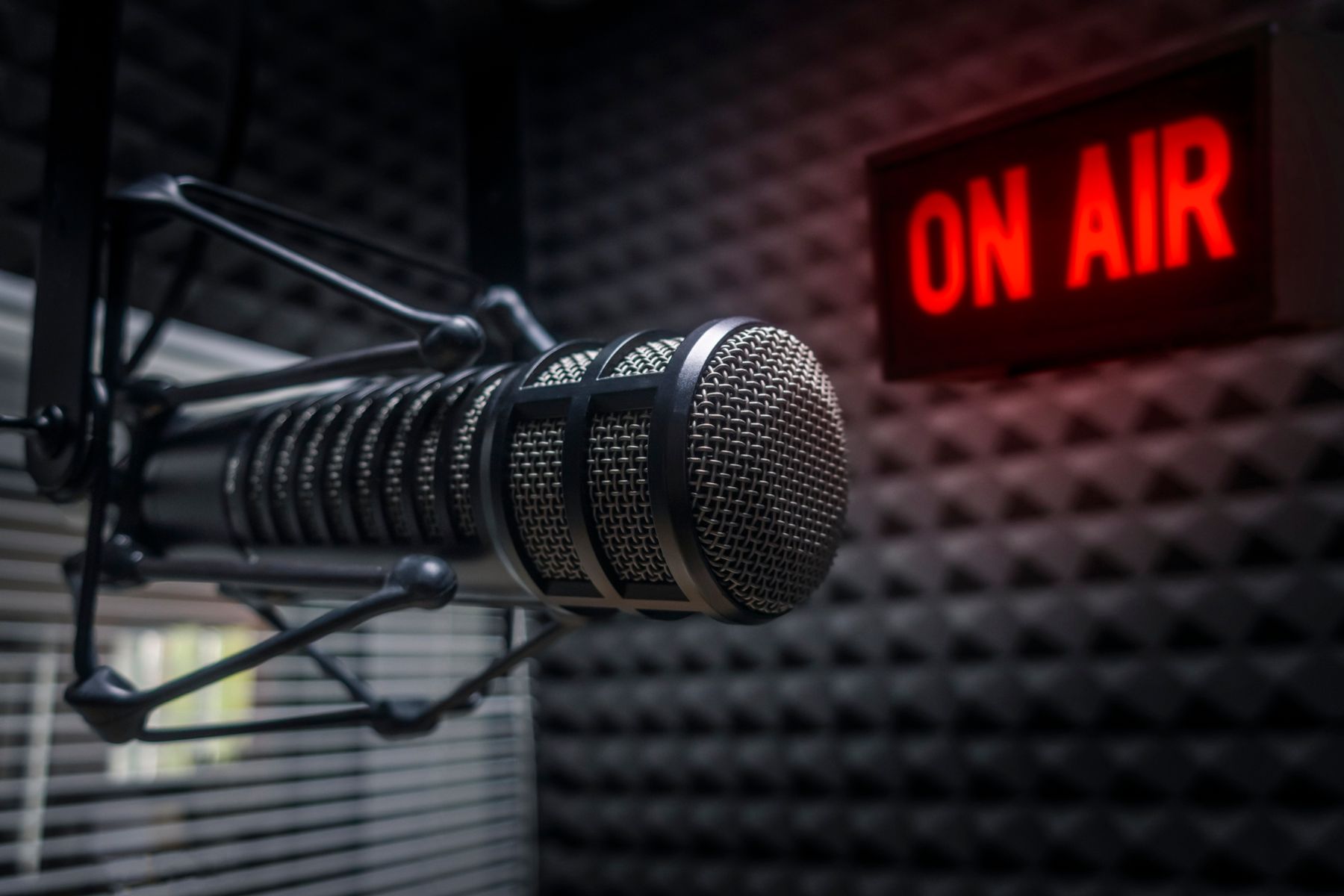 DV Financial launched our first ever advertising campaign this year. One of the reasons we have been reluctant is because all financial services ads seem to be the same, but we like to think that DV Financial takes a different approach. The last thing we wanted to do was to launch a campaign which made us blend in when we were really trying to stand out.
Fortunately, we met some very creative people from Choice Creative Solutions who, over the course of several meetings, really helped us define a message which could effectively be delivered over the radio.
Our mission is to eliminate your financial stress and worry. We believe most people are uncomfortable with money, although there can be a variety of reasons why they are uncomfortable. Some people are uncomfortable because it can be difficult to properly allocate their financial resources towards all their financial needs, goals, and desires. Other people are uncomfortable with the responsibilities which accompany money.
At DV Financial, we provide a comfortable environment for discussion, we make your financial decisions easy to understand, and monitor your progress towards your goals by using the best of our knowledge, experience, and tools.
Our radio ads include both 30 second spots and 15 second lead-ins to weather. You can hear the ads primarily on KXNO & WHO radio here in Des Moines, but they also play across a variety of local stations.
So far, the ads have been well received and everyone seems to get the humor we have tried to convey. Let us know what you think of our ads. We would love to know what you think and are open for new ideas for future ads.
January 2021:
30 Second – The Talk
15 Second – Get Comfortable
February 2021:
15 Second – Valentine Flowers
March 2021:
30 Second – March Madness
15 Second – Green Beer
Coming Soon in April 2021:
30 Second – Hot Tips
15 Second – Hop to DV